Welcome to MPU-Homepage of Fahrschule im Westend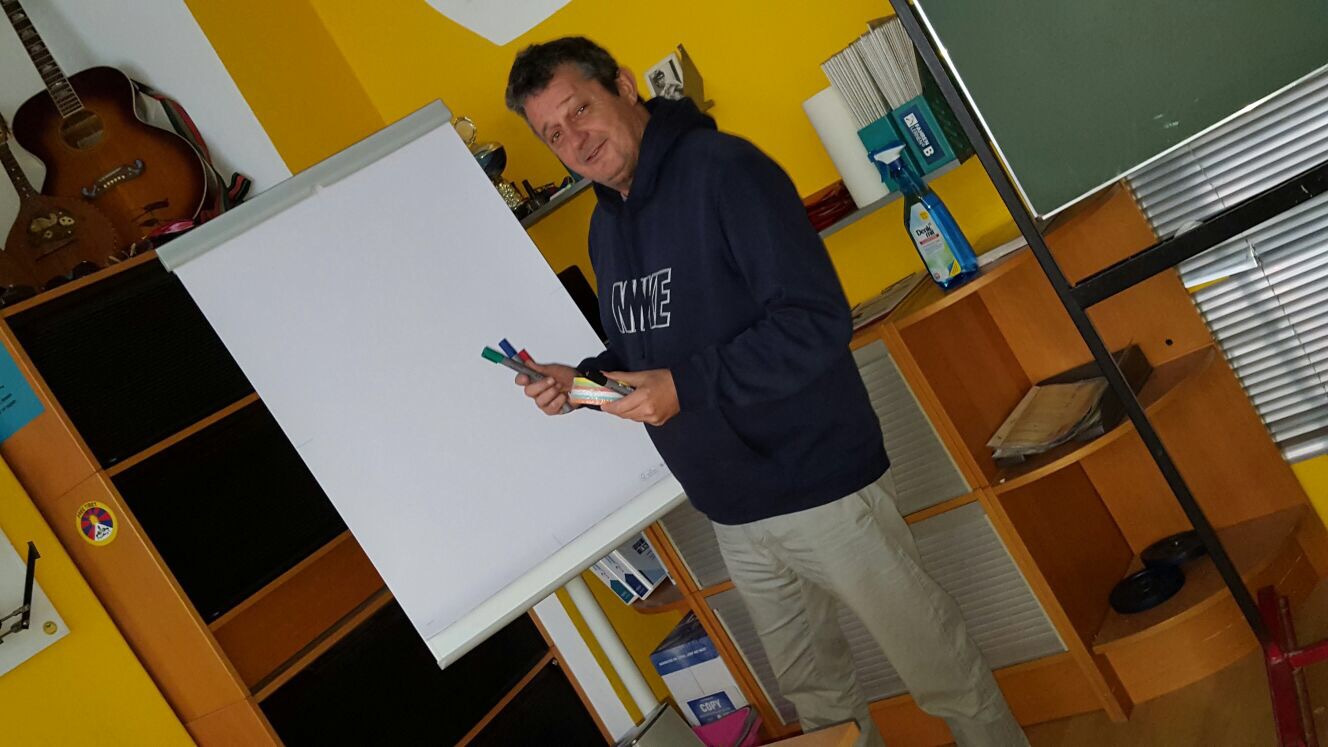 Hello… I'am Michael Fuhrmann, I was born 60 kilometres south of Munich at the Kochelsee.
Because my name is Fuhrmann it has been put it in the cradle me, to be driving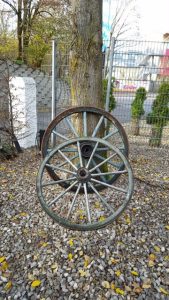 instructor.
I do this not just since yesterday, but since 1983.
My "Fahrschule im Westend" has its 20th birthday on May 21, 2017.
During this time learner drivers from over 70 Nations, kept 2,000 happy with their driver's license.
I did also a training myself in time, to young driving instructors with up to the check form to then complete a successful test.
As a professional, I developed myself as a specialist to the MPU – and help people back their driving licence.
The conversation will take place in German.
Now I introduced myself…
M P U is a hot topic:
Approximately 100,000 licence owner have to submit their driving licence each year in Germany.
The reason is often the same:
Alcohol
Drugs
Points
Criminal offences
Fact is that the KVR (license Office) is not that great and arranges a MPU!
In plain language:
M – for medical
             P – for psychologically
                             U – for investigation
To dispel it has to take place to all concerns about the safe and responsible driving in traffic.
It's not quite that simple, it takes (you) the necessary knowledge how this all so expires.
ONLY then – but really just then, everything can be made clear again and at the end, which is: DRIVING LICENSE back there!
My happiness was a very good education in Stuttgart – Plochingen, for which I would like to thank once again.
There are all teachers who have offered me their help in case of need.
Thank you again for…
If you need help MPU, call our hotline at: 089 – 540 75 776
And arrange a first meeting
Best regards
Michael Fuhrmann
Fahrschule im Westend